Project teams are diverse. This also applies to us: in working to ensure the success of clients, consultants and applicants every one draws on their own individual traits - whether it's a command of languages, educational background or professional experience. Even with such diversity, our firm retains a family-like character. And not only because some colleagues are actually related. Meet some of the Ergonos team members: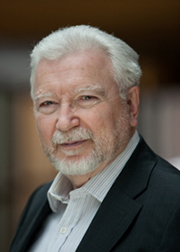 Gianpaolo Carpanese
is the founder of Ergonos Consulting. After completing a doctorate in electronic engineering at the University of Padua in Italy and then working for a period of time as a developmental engineer, he took on managerial positions at Nixdorf and Digital Equipment Corporation. The experiences he gained as a manager deeply influenced his understanding of the challenges associated with flexible international project teams.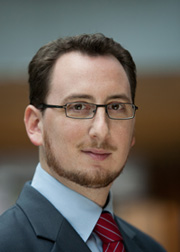 Matteo Carpanese
, Managing Director, is in charge of daily business operations. He joined the firm in 2004 and quickly began overseeing freelance management for a major client. Over the years he has worked with numerous well-known industry clients and understands the need for individually tailored, flexible HR solutions in a project-driven environment.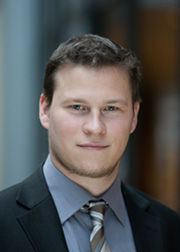 Sergio Lugli
, Client Services Manager, has worked for Ergonos since 2006. Alongside Matteo Carpanese, he is a contact person for advising clients on the right, flexible contract solution –and its implementation. In addition, he has many years of experience recruiting technical specialists internationally.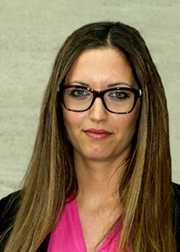 Margherita Massaro
joined the Ergonos team in 2012. Initially she assisted her colleagues with recruitment; today she is part of the sales team and therefore an additional contact person for clients and consultants. Because of her educational background, she also handles specialized tasks including legal issues.